Slide
TIC TOC CLOC RESCUING YOU FROM A CRISIS
Slide
TIC TOC CLOC RESCUING YOU FROM A CRISIS
Slide
TIC TOC CLOC RESCUING YOU FROM A CRISIS
Slide
TIC TOC CLOC RESCUING YOU FROM A CRISIS
cri‧sis /ˈkraɪsɪs/ Noun - a period of great difficulty, danger, or uncertainty,
Bespoke TIC TOC CLOC presentations and workshops.
CRISIS = CATASTROPHE OR CATALYST ?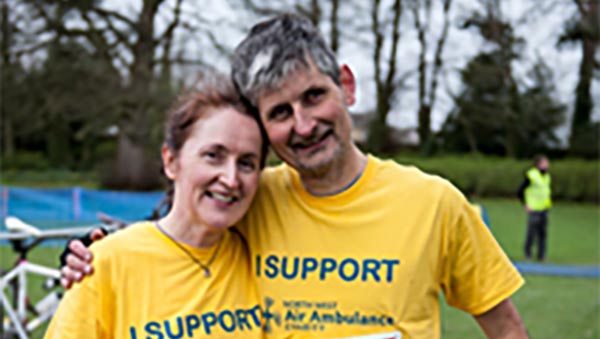 On our life's journey together Liz is my rock.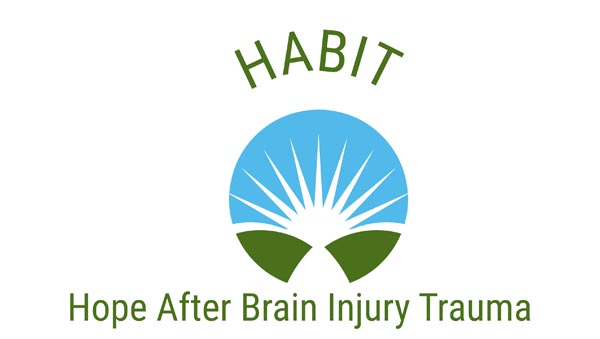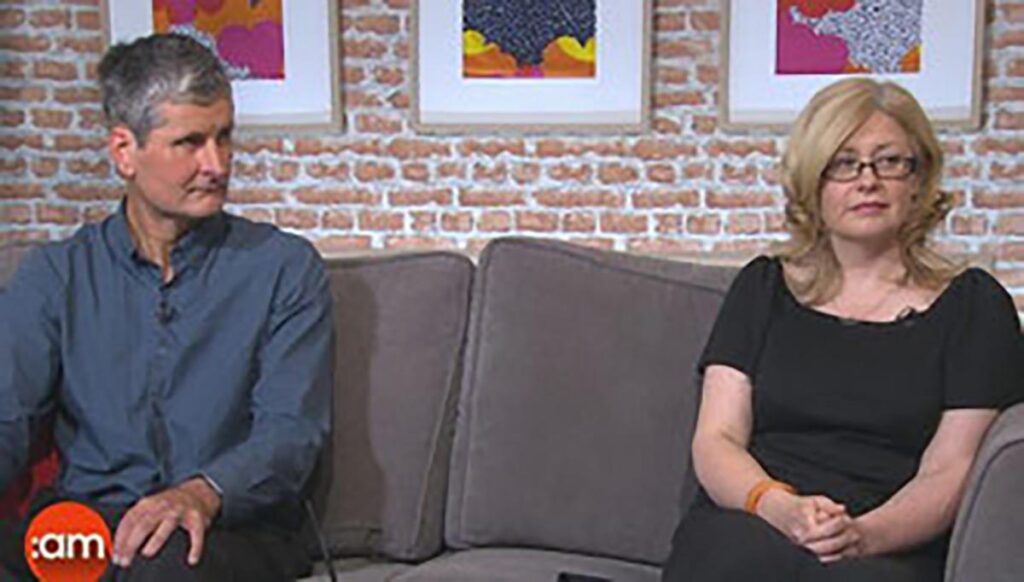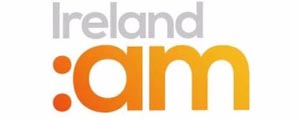 Before I ran the SSE Dublin marathon I was nominated for the Dublin Lord Mayor's Medal for overcoming my life changing event.
"Jason Le Masurier has an amazing story to tell, describing his journey over the last decade, recovering from a serious brain injury. Both moving and inspirational Jason's talk gets across powerful messages about overcoming life-changing crises and achieving the impossible (according to experts).
In this workshop Jason reveals his new management thinking, combining his experiences through recovery with his background in managing uncertainty in engineering. His Tic Toc Cloc framework brings a new perspective on how to think about and manage uncertainty. Particularly relevant for coping with the business uncertainties created by both COVID and BREXIT. "
Tim Fitch, Director, Invennt.com
There is a 95% mortality rate for the severe brain injury that I survived in a kite surfing accident 14 years ago. To thrive in my crisis and support my recovery goals I developed the TIC TOC CLOC process. Using this process will help put you in the best position to look back in 14 years and say that you were in the top 5% of those businesses that survived the COVID-19 pandemic.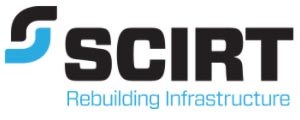 COME BACK STRONGER USING TIC TO CLOC